Unlock unlimited access to ALL of this for just 

$44

a month or less if you choose annual option.
75+ Recorded Coaching & Training Calls

Special Education Training - What You Need to Know as a Parent


Academic & Family Resources

New Resources Added Every Month

Members ONLY Podcast

A Community Who Understands
Coaching Program 

Coaching & Thought Work Modules

Coaching Tools & Resources 

Mindset Monday 

Weekly Education Tip of the Week

Members ONLY Community

Bonus Training Courses
Monthly MASTER CLASS

Monthly Happy Hour

Monthly Coffee TALK

Monthly LIVE Coaching Calls

Educational Q & A Calls

Monthly Guest Experts

24/7 Ask Coaches Feature 
Monthly or Annual Options Available. 
Join as an Annual Member(most popular) get:
2 Months FREE
Surprise NYAAM Member Swag GIFT
Currently Closed for NEW Members
JOIN the WAITLIST NOW  
Be one of the first to get all of the details! 
When you become Not Your Average Autism Mom, you will learn to acknowledge what you cannot change and accept this unique parenting journey with grace, just as it is right now.
We don't aim to meet others' expectations, instead, we focus  on being the best version of ourselves.  
Not Your Average Autism Mom is the brave woman inside us who does what others don't understand.
The stress that living with autism can create is real and we will help guide you through the obstacles and down a path resulting in a more calm and peaceful home.
You will become a better mom, a better wife, a better friend,  and most of all, a better YOU!
INTRODUCING THE

SOLUTION

TO YOUR PROBLEMS
As a mom of an autistic child, I understand the unique journey you are navigating, and I want you to know that you are not alone.
It wasn't so long ago that I was where you are now and I know what it feels like.
Through the years, I've helped thousands of moms raising children on the spectrum create better lives for themselves and their families.    
I know I can help you too if you are willing and open to doing something different to create the results you want in your life.
Have you ever said to yourself...
"Am I doing enough to support my child?"
"I feel so overwhelmed and stressed, is there a better way to manage all of this?"
"I wish I had more confidence in my ability to even do this..."
If any of these thoughts resonate with you, we get it. Being a mom of a child on the spectrum comes with unique challenges and we weren't prepared.
As someone who has been through similar experiences, I'm here to tell you that there are effective strategies and supportive resources available to help you navigate this unique parenting journey with confidence and grace.
Let's join hands and support each other on this extraordinary path of autism parenting.
WORRY NO MORE!!!
There are (3) pillars that we incorporated in our Not Your Average Autism Mom Membership that you can't find in one place anywhere else!  
Coaching
Emotional support for your own well-being.  We know the feelings of overwhelm, frustration, and failure and will help guide you to becoming the mom who is equipped to handle the added responsibilities that come along with raising a child on the spectrum.
Stop doubting your parenting abilities. YOU are important and you must make it a priority to remain healthy, both mentally and physically to sustain what it takes to get through each day.
 

Special Education
If your child is going to require additional support along their educational path, knowledge and understanding of Special Education isn't optional, it's necessary.
Learn what to prioritize in your child's learning and development.  We are experts in Special Education.  Providing you knowledge & supporting effective communication between you and your child's educational team so they receive the services they need to be successful.
Community
This is where the magic happens!  A community of other moms who understand.  We "get it" and more importantly, we normalize this journey.  It is the collective wisdom of these AMAZING women sharing their personal stories that we learn from successes and failures.  We celebrate our children's milestones that the outside world doesn't understand. 
No more feeling alone! We live it every day, just like you.  This is your VILLAGE! 
We understand the unique challenges you face on your autism parenting journey. We're here to help you every step of the way.
Our Membership is designed exclusively for moms like you, providing valuable insights, practical strategies, and a supportive community to ensure you thrive.
Don't pay hundreds or thousands of dollars to work with a coach or therapist who has no experience living with and raising autistic children.  I have that experience. I am a Master Certified Life & Parent Coach coaching moms just like you every day.  I have used what I teach to significantly improve my life and working together, you can get the same results. 
Raising an autistic child often creates a complicated dynamic with everyone you share your life with and I will help you understand and navigate those relationships better than you ever have.  When you utilize the coaching and resources available to you and put them into practice, you will find more satisfaction in your parenting and be amazed at how much better your life will be.  
It is essential that you don't lose YOU along this journey.
We are traveling this journey together and are here to encourage, celebrate & support each other. 
Benefits
When you become Not Your Average Autism Mom you take on an IDENTITY! 
Educational Coaching
Never leave a school meeting feeling more frustrated than when you got there again. 
Our goal is to provide you the knowledge & clarity to support positive collaboration with your child's educational team.  We are experts in IEP and 504 plans specializing in autism.
Training & Resources
Educational training modules on everything you need to know about Special Education.  A library of educational and family resources including other diagnoses that often co-exist with autism. 
Everything you need in ONE PLACE along with access to our Educational Advocate and Coach.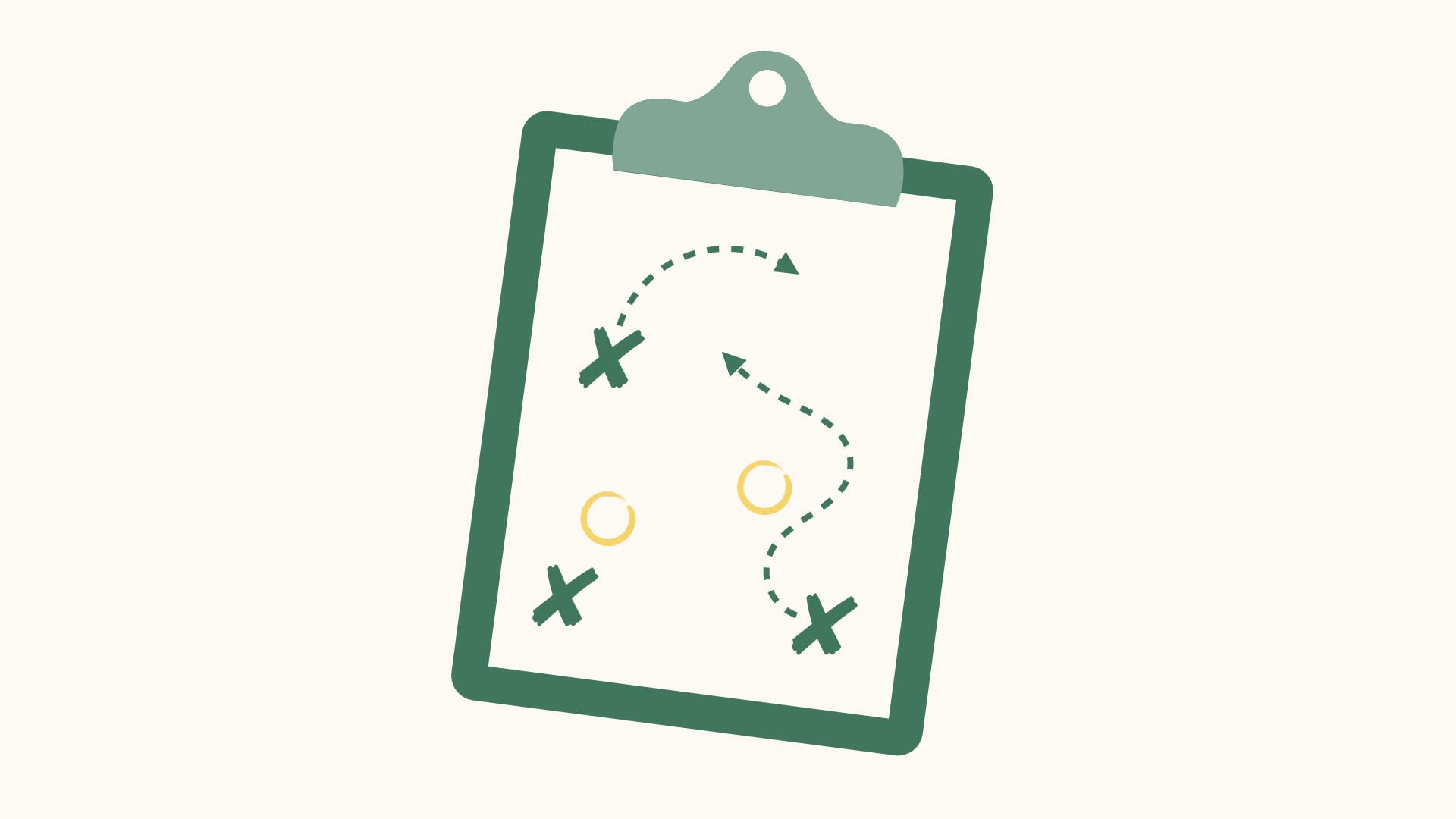 Parent Coaching
Learn new skills that will allow you to make the changes you want to see.  Whatever challenge you are facing, receive an honest perspective and get help seeing what you can't see. 
If you are like me, working with a coach might be the best thing that you never knew you needed. 
Monthly Guest Expert
Each month we have Guest Hosts join us to share information about topics important to you.  This is your opportunity to learn from different professionals in their areas of expertise.
This allows the space and time to ask the expert your specific individual questions.
Being a Member will Change Your Life
Being a mom to a child on the autism spectrum doesn't mean that you have to be isolated and have no one to turn to.  We won't judge you; we are here to support you, even on your worst days.  We will help you navigate your challenges and implement the necessary changes with confidence to find clarity in your parenting.
Parent burnout is a real thing.  It is so important that you take care of yourself.  No more feeling alone! 
Become part of this community of AMAZING women who, just like you are all raising children on the spectrum!
JOIN THE WAITLIST
How are moms like us who didn't plan for this autism parenting journey embracing life just as it is right now?
We are Not Your Average Autism Moms. That's how.   
If you find yourself feeling confused, overwhelmed, exhausted, and alone, we get it.  
Getting an autism diagnosis can turn your world upside down.  
You have to process and accept that parenting an autistic child is going to be different.  
It is possible to live a life that is not filled with loneliness, confusion, and constantly feeling like you are failing.
I can't wait to help you with your parenting journey. 
How can acceptance benefit my child with autism?
Is early intervention really important for children with autism?
How can I cope with the mixed emotions that come with an autism diagnosis?
How can I educate others about autism when they don't fully understand?